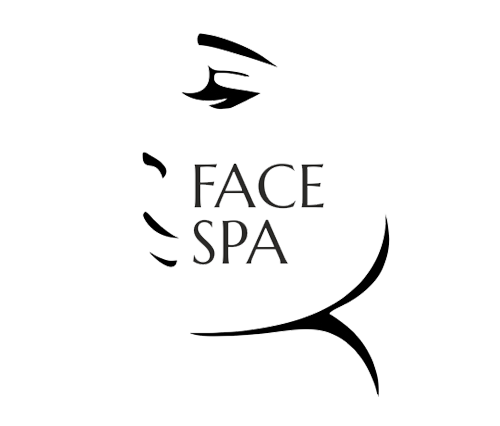 Fillers help to achieve desired results with minor corrections of features.
Do you wish to have plumpy lips for that perfect pout? Or Do you want to change the shape of your nose or chin?The wait is over!
We at Face Spa, treat your lips, nose and chin with fillers to enhance your look.