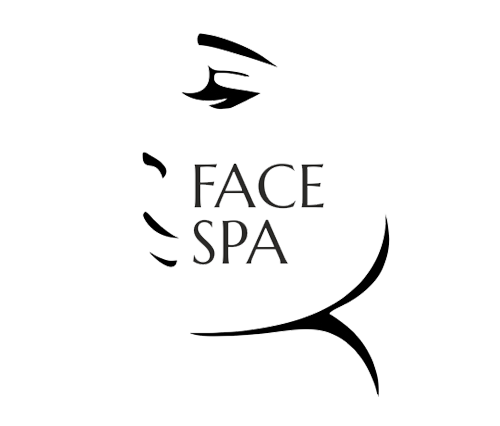 HIFU 3D – High Intensity Focused Ultrasound is one of a kind lifting treatment for Face and Neck.
It will help you to achieve tighter, firmer and lifted skin.
HIFU 3D treatment is non-invasive. It uses ultrasound energy to stimulate the deep layers which supports the skin. In doing so, it creates a lifted appearance and stimulates the body to produce collagen.