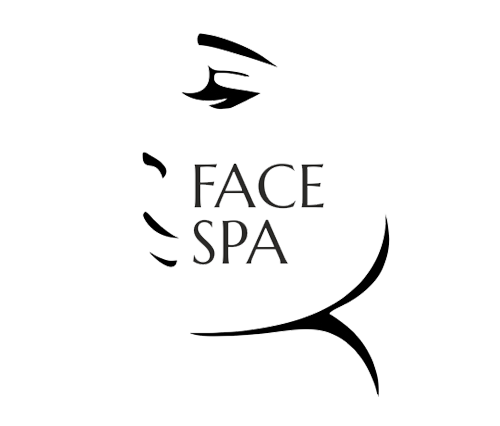 Microdermabrasion is a minimally invasive procedure used to renew overall skin tone and texture. It can improve the appearance of sun damage, wrinkles, fine lines, age spots, acne scarring, melasma, hyperpigmentationand other skin-related concerns and conditions.
The procedure uses a special applicator with an abrasive surface to gently sand away the thick outer layer of the skin to rejuvenate it.
The different types of crystals that may be used include aluminum oxide and sodium bicarbonate.
Crystal Microdermabrasion uses a crystal-emitting handpiece to gently spray on fine crystals to rub away outer layers of the skin. Like the diamond-tip handpiece, dead skin cells are suctioned off right away.