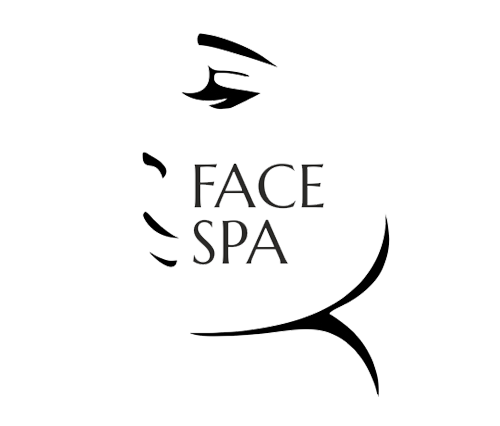 Hydra Facial is the only hydradermabrasion procedure that combines cleansing, exfoliation, extraction, hydration and antioxidant protection simultaneously, resulting in clearer, more beautiful skin with no discomfort or downtime.
The treatment is soothing, moisturizing, non-invasive and non-irritating.
Hydra Facial vacuums out pores while simultaneously pushing in potent actives, which moisturizes, brightens, and protects the skin.