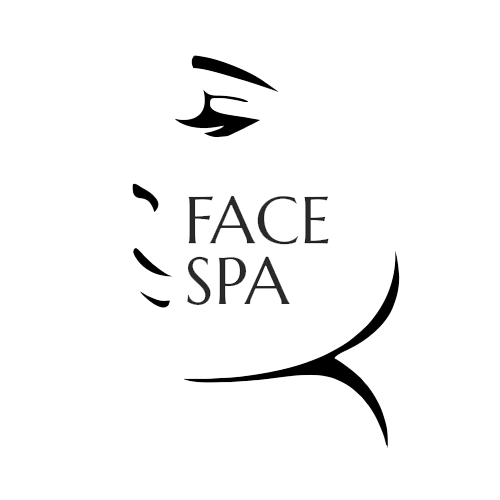 Face Spa By Sana Khan is a luxury skincare range of products and treatments. It is an endeavor by Sana Khan, providing skincare solutions to women and men worldwide. The combination of ingredients are carefully chosen, to create products to meet the needs of women and men across the globe.
Started in late 2018, Face Spa By Sana Khan launched its premium range of skincare products, which in just few months became popular worldwide. The range of products and treatments cater to various skin and hair problems faced by many.
It is Sana Khan's passion for good skin health, which motivated her to launch her own brand and line of products, to make people look and feel their best. The formulas are crafted in a way, which penetrates into the skin and start its magic!
All products of Face Spa are cruelty free.